Community and partners
guests
guest satisfaction
Guest satisfaction is essential to any industry, but it really lays the foundation of the hotel business, which is all about people and emotions. Swissôtel has over 10 years of experience in the professional gauging of guest satisfaction. Customer feedback is consistently analysed by management and team members to implement corrective and preventive action accordingly.

Guest satisfaction questionnaires are sent to all guests within 30 days of their stay. In the past six years, Swissôtel has maintained a level of "very satisfied guests" of well over 80%.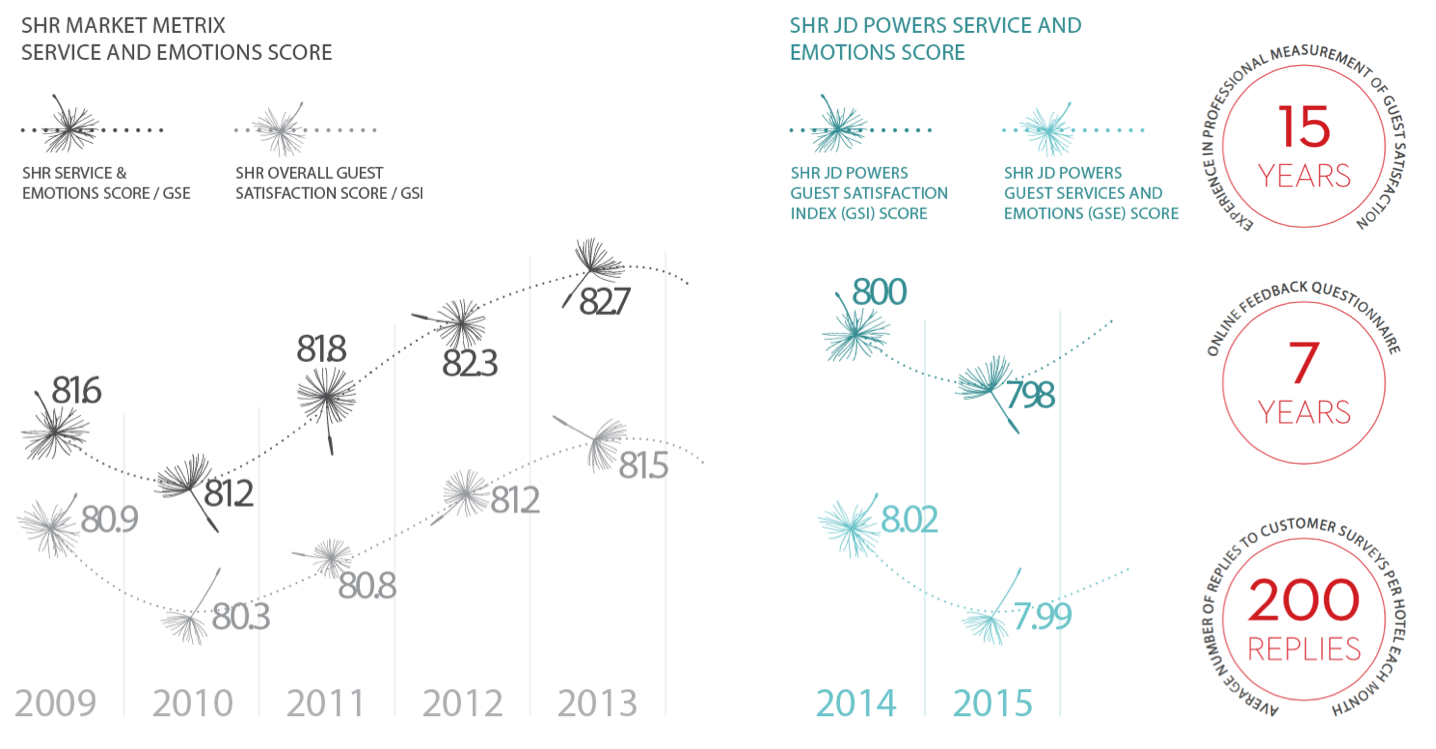 CASE STUDY: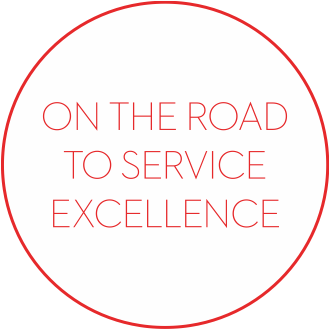 SWISSÔTEL NANKAI OSAKA sees quality management as key in standing out from the competition and the guest experience as essential. It considers the "voice of customer" (VOC) a powerful tool for making continuous improvements and pro-actively shares feedback with all colleagues. The hotel takes action on the resulting insight by making operational changes, using best practices to train team members, recognising best employees or planning renovation projects for sustainable business results. Swissôtel Nankai Osaka is ISO 9001:2008 certified; its implemented quality systems and strategic approaches were recognised by Swissôtel Corporate Office and Swissôtel Nankai Osaka was awarded with the Swissôtel Sustainability trophy in 2014.
WITH 90% POSITIVE REVIEWS, SWISSÔTEL HAS ONE OF THE BEST ONLINE REPUTATIONS.

Externally: using TrustYou, an aggregator of online reviews about multiple properties, Swissôtel is also able to benchmark the evolution of its reputation against its competition.

PROGRESS: while seven brands out of nine struggle with a reputation level below 80%, Swissôtel has enjoyed a steady increase in its reputation from 2011 to 2014, up to 90%.