Designing the Future
A set of key objectives – the "proof of value" – tracked by performance indicators are defined for each project (new build or renovated):
Business Results: increase in revenue and profit, visibility (media awareness, engagement on social media, word of mouth), brand standard compliance


Guest Results: guest satisfaction, quality of guest experience (meaningful environment, rich in stories, innovation that adds value, functionality)


Colleague Results: meaningful, safe and comfortable environment for team members to work efficiently and effectively; a culture that lets them act entrepreneurially and be happy


Society Results: sustainability (e.g. reduced ecological footprint) measured to monitor long-term results for a committed and visionary approach


Sustainable design is therefore not only an intelligent approach in times that challenge the earth's environment; it is also a smart business concept that substantially reduces operational costs. In the spirit of continuous improvement, it is our duty to work towards the long-term improvement of those indicators – a responsibility that we have towards our guests, our teams and our owners.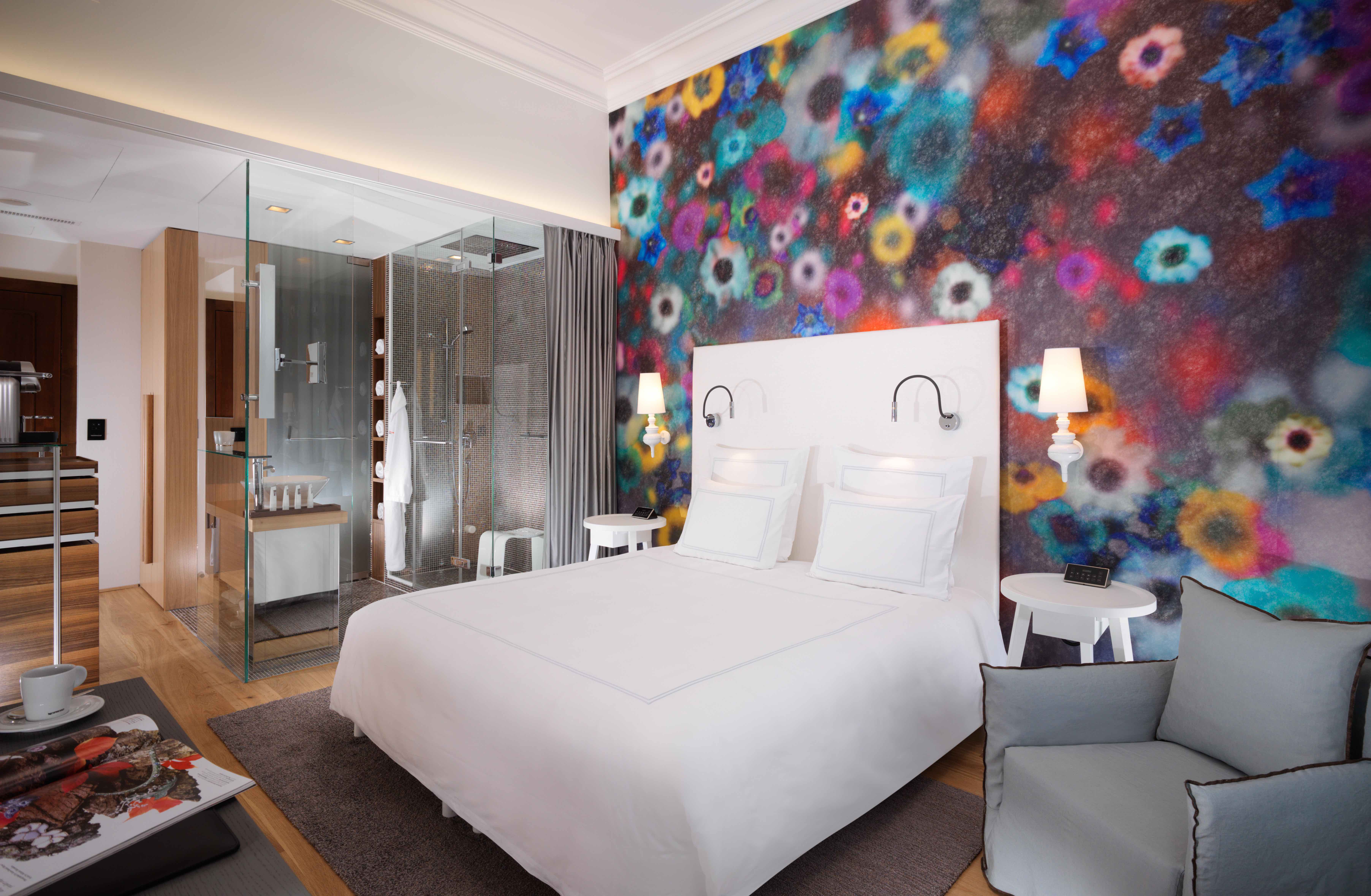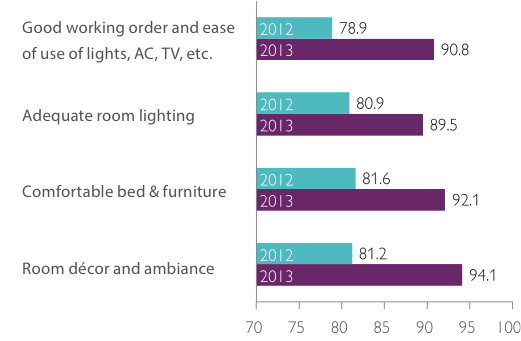 At Swissôtel Métropole Geneva, the objective of the newly renovated Signature Rooms was to drive ADR, attract a different clientele, and reposition the hotel as the place to be in Geneva; as a hotel famous for its location and heritage, and chosen for its style and feel. The goal was and still is to offer an experience that is different from the competition, which still focuses mainly on classic luxury inspired by 18th and 19th century interior design. Swissôtel's new rooms have a distinctive look that has been designed down to the details, including bedding, bathrooms with steam showers or hot tubs, room & media control panels, a Swiss Bar concept, a built-in TV in the floor-to-ceiling mirror, and a full range of data and charging ports at the workstation desk – all within 24 square metres.




Quick facts
Date of renovations:
November 2011 (11 units)
September 2012 (7 units)
September 2013 (12 units)
11.9% (based on 10-year depreciation)
Guest satisfaction:
+12.9% ("Decor and Ambiance" for renovated rooms from 2012 to 2013)