Environmental Responsibilty
Waste
Reduce, Reuse, Recycle
Waste disposal has a strong negative impact on the environment – through the release of CO2, methane or particulates, the contamination of groundwater, noise and visual pollution, and energy consumption for waste treatment. Swissôtel prioritises waste disposal methods wherever possible, and each hotel has its own waste management system in accordance with ISO 14001 (Environmental Management).


PROGRESS: Since 2013, all hotels categorise waste and properties have developed various waste treatment initiatives.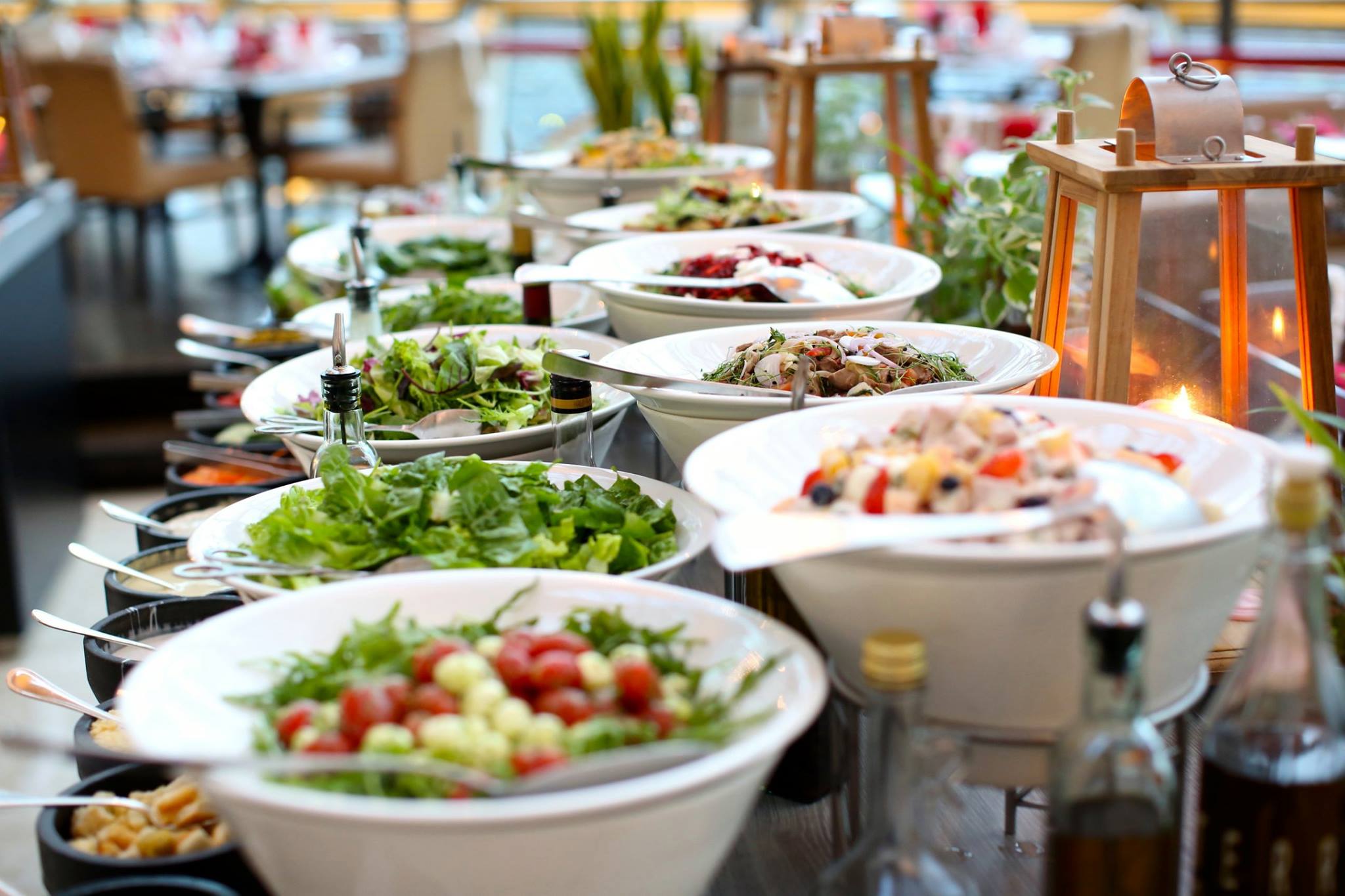 From 2013 to 2014, Swissotel The Stamford, Singapore increased the amount of recycled food waste by 22.7% to 48 tons, turning scraps into organic fertiliser for the hotel's herb garden, which in turn supplies organically grown herbs, vegetables, fruit and edible flowers to all of the hotel's F&B outlets.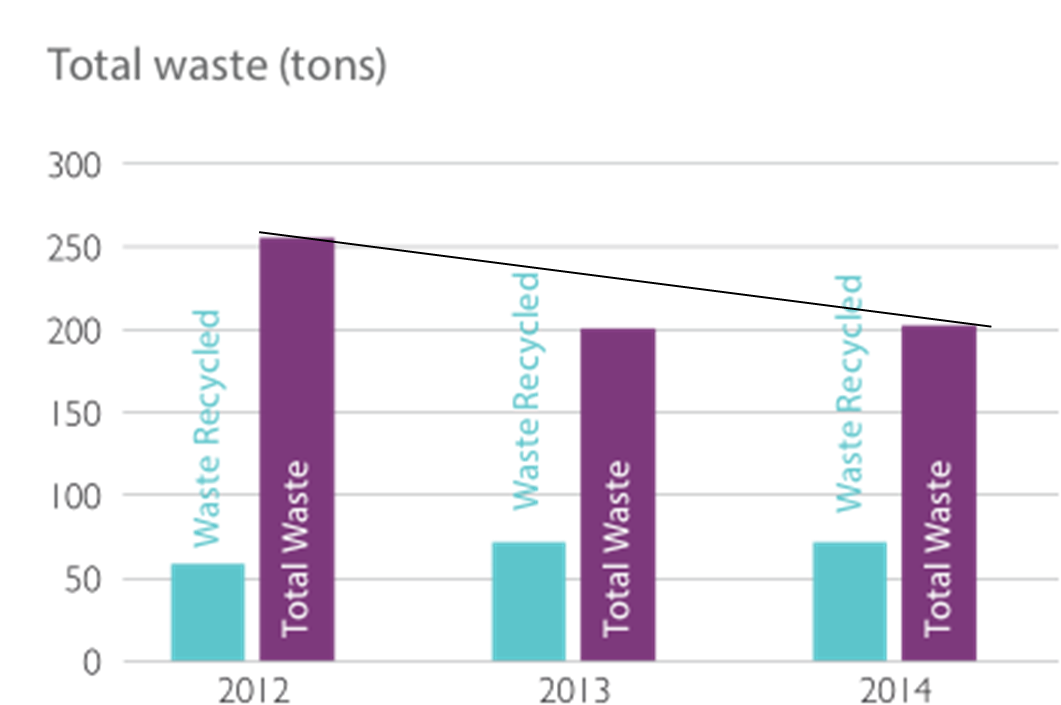 In 2012, Swissotel Sydney introduced a waste improvement programme, a full supply chain to reduce waste and drive recycling. This resulted in a 21% decrease in waste production and a 22% increase in recycling.
Food & beverage is one of the key departments of this hotel – which houses some of the city's highly popular venues – generating about 350 tons of food waste per year. In order to best dispose of this organic waste, an eco-digester system transforms solid food waste into water, which is then used for washing floors and plant irrigation, or it is safely discharged into the sewer system.