Environmental Responsibilty
Water Consumption
WATER CONSUMPTION PER GUEST NIGHT DECREASED BY 18% BETWEEN 2009 AND 2014.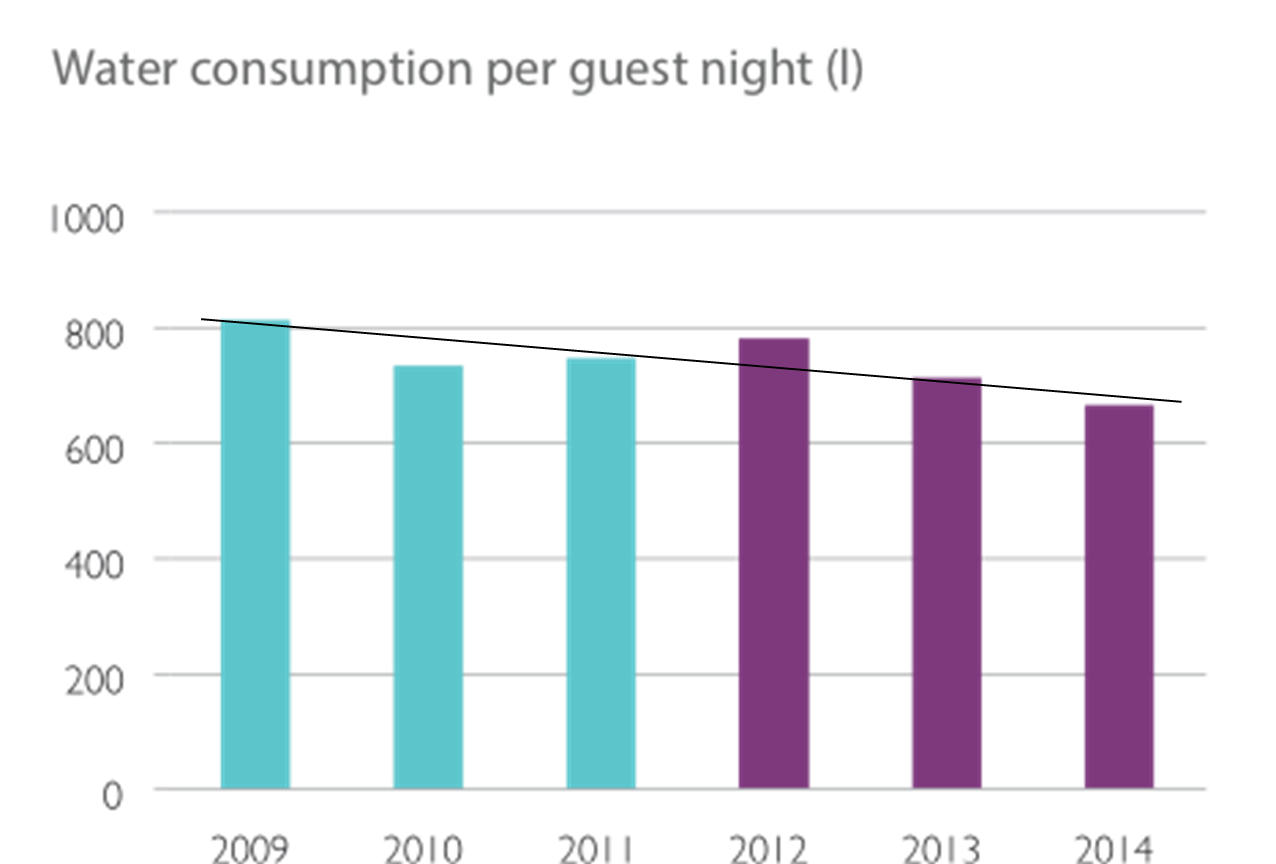 Globally, water scarcity affects over one fifth of the world's population and the United Nations estimates that by 2030, almost half of the world's population will be living in areas with a high level of water stress. Hotels are large consumers of water, which makes the monitoring and reduction of water consumption a top priority for Swissôtel.


PROGRESS: 78% of all Swissôtel properties have reduced their water consumption per guest night over the past three years, thanks to a range of measures such as engineering enhancements, laundry reduction, water-saving programmes, consumption monitoring and guest participation schemes.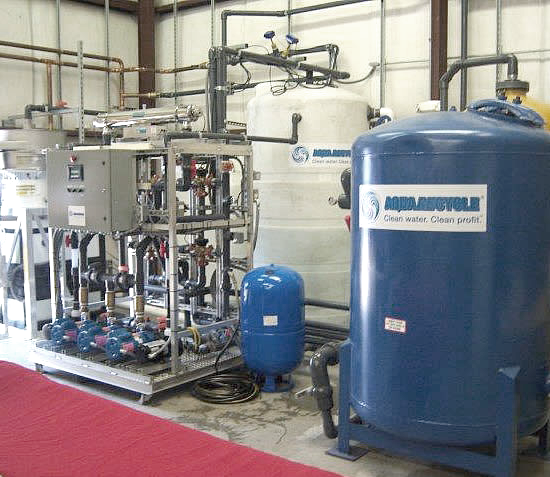 Wastewater from laundry machines is collected and filtered; suspended solids, oil and grease, soaps and organics are removed. A UV and ozone disinfection system provides a dual assault on bacteria and viruses before the recycled water goes back into the washing process. This enables the hotel to recycle 60% to 65% of its laundry water.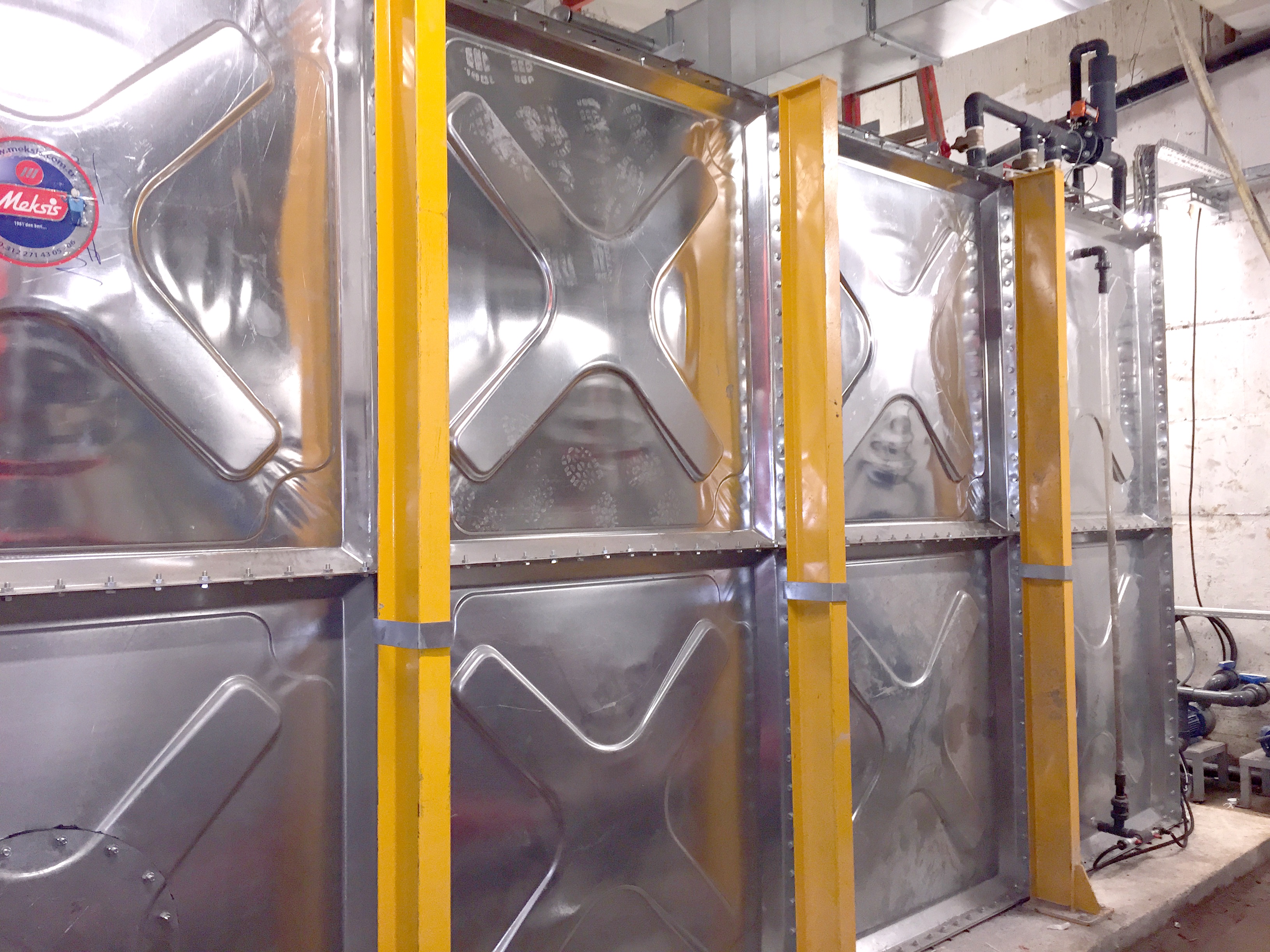 A grey water project ionises waste water from the hotel's pools, kitchens, baths and showers, which is then used to irrigate the grounds' gardens. Recycling grey water not only saves a great deal on costs. The scheme also keeps grey water out of the sewer system, where grease, dirt, soaps and other chemicals could pollute local bodies of water. The project instead diverts grey water to plants, which thrive on this kind of waste even as they clean the water before it goes back into the earth.