Community and partners
guests and colleagues
guests and colleagues health, safety and security
The health, safety and security of our guests are our top priorities. All Swissôtel properties systematically identify, assess and minimise risks according to the OHSAS 18001 – Health and Safety Management scheme. Colleagues receive regular training in first aid and fire safety upon joining the company, and Swissôtel investigates and records all incidents using a central tool, sharing the lessons learned with other hotels where appropriate.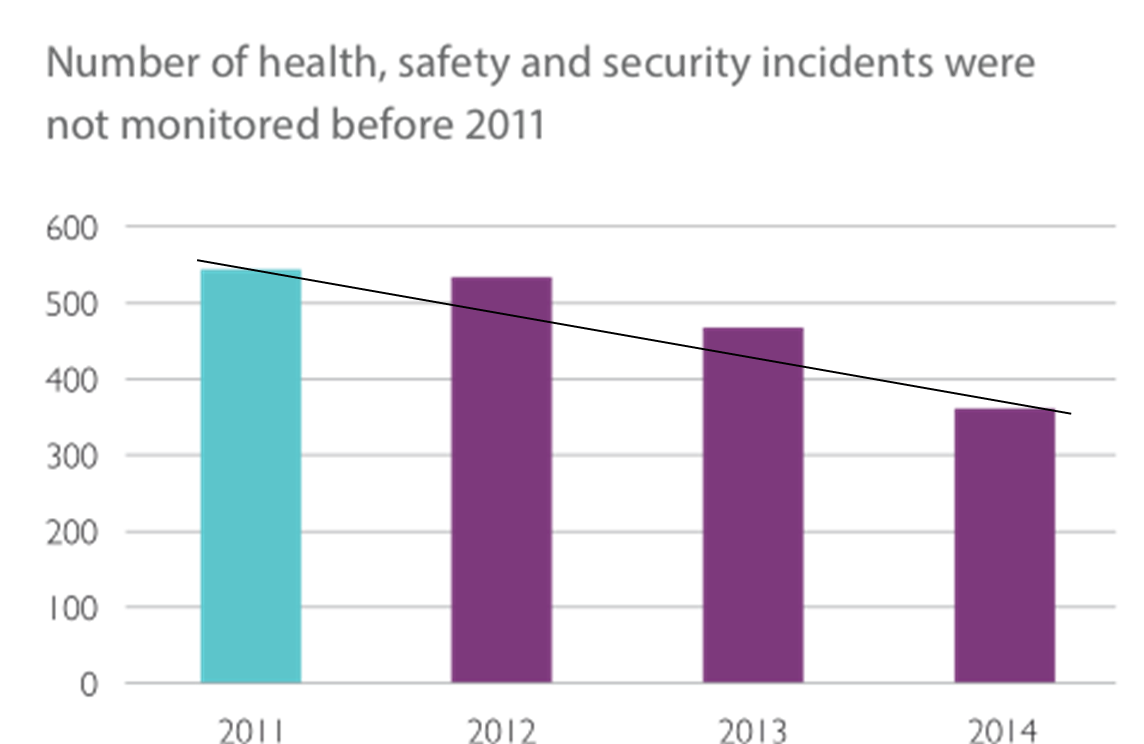 THE NUMBER OF SECURITY INCIDENTS HAS
DECREASED BY 32% IN THE PAST THREE YEARS.


PROGRESS: Group and property initiatives over the last
three years have led to a significant reduction in security incidents.


vitality
At Swissôtel, Vitality is both a philosophy and a programme that focuses on well-being and quality of life. Vitality lets us help guests stimulate their physical and mental fitness in their own time and in their chosen comfort zone. To complement the programme, Swissôtel's F&B offering includes fresh and healthy drinks, snacks and dishes, and we provide meetings participants with Vitality Breaks between sessions to remain productive and focused throughout the day.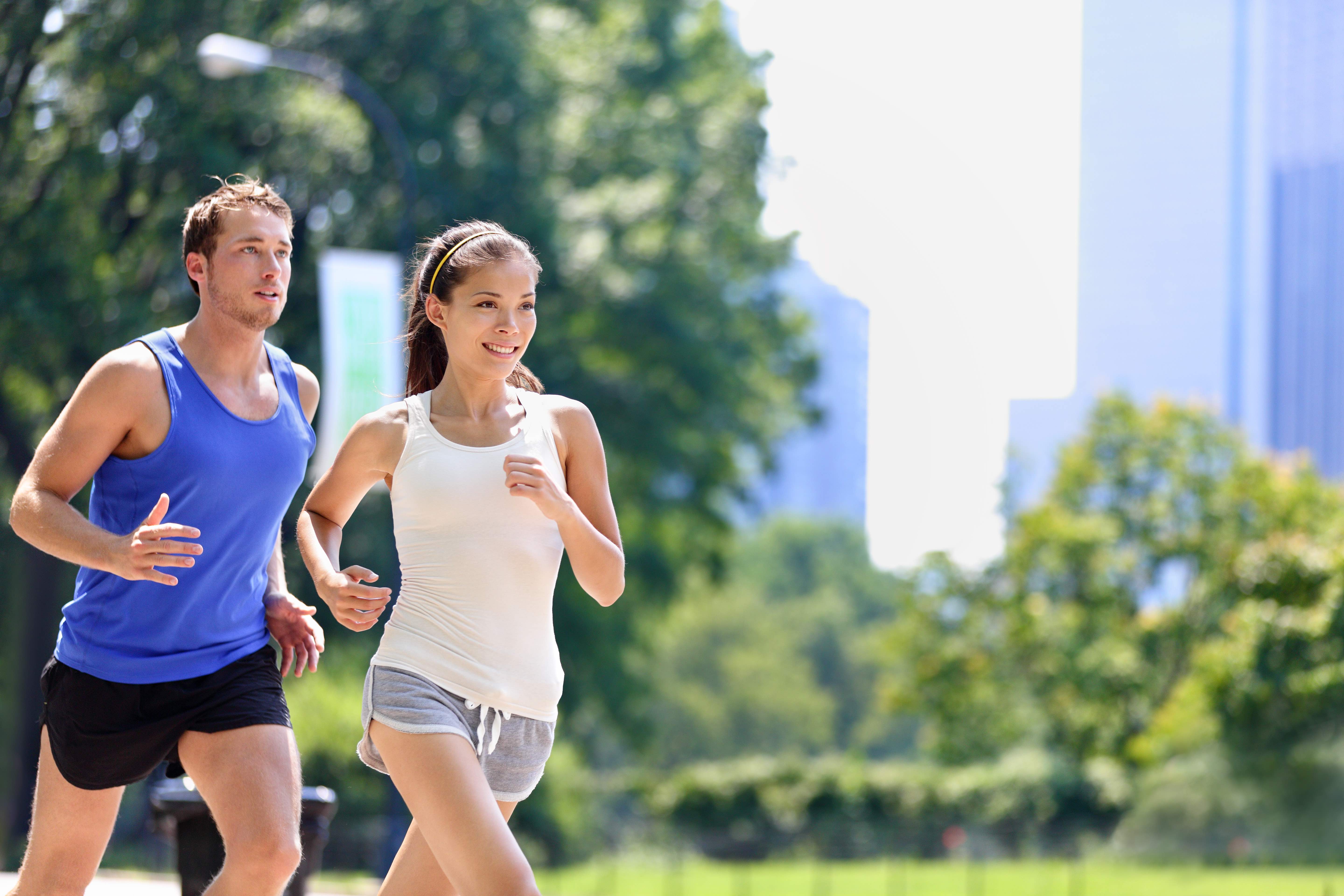 At Swissôtel Chicago, team members and guests are engaged in weekly calendars with daily activities: Vitality run, boot camp and power breaks. These are hosted either by the hotel's general manager or head of departments. Some activities are also offered at times convenient for team members (e.g. 3 pm for Housekeeping) and exercises are tailored to the age of the participants. This promotes a higher level of colleague engagement and overall physical health. Vitality for team members also includes tailored menus at the colleague canteen and a step away from traditional colleague uniforms. A recent competition to create an in-house rallying cry for Vitality collected 148 submissions – the final option chosen by team members was: "Be Bold. Be Inspired. Be You."
food safety
Swissôtel takes full responsibility for food safety and has taken every possible measure by introducing ISO 22000 Food Safety standards worldwide in 2011. The ISO 22000 certification scheme compiles the highest existing standards in the service industry, with specific risk assessments at each location followed by control measures and strict reporting. Food safety is a very challenging and sensitive issue for a hotel company – especially when it operates on a global scale. To ensure food safety standards are continuously met, the group maintains a centrally managed management system (the iOMS – our integrated online management system) and conducts regular internal and annual external audits.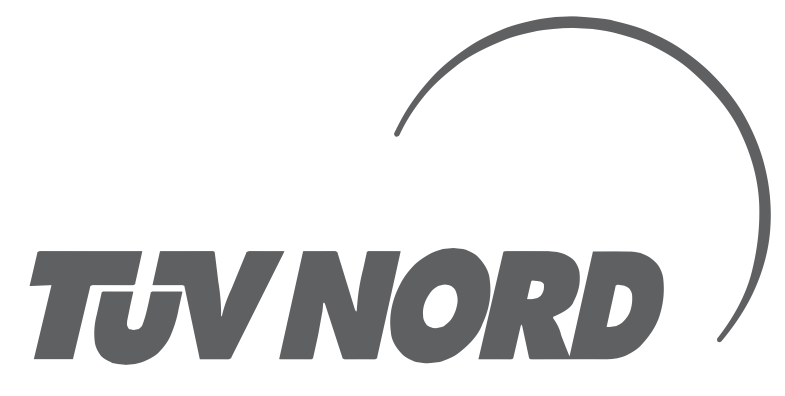 PROGRESS: In 2013, Swissôtel Hotels & Resorts achieved group-wide certification for Food Safety with TÜV Nord.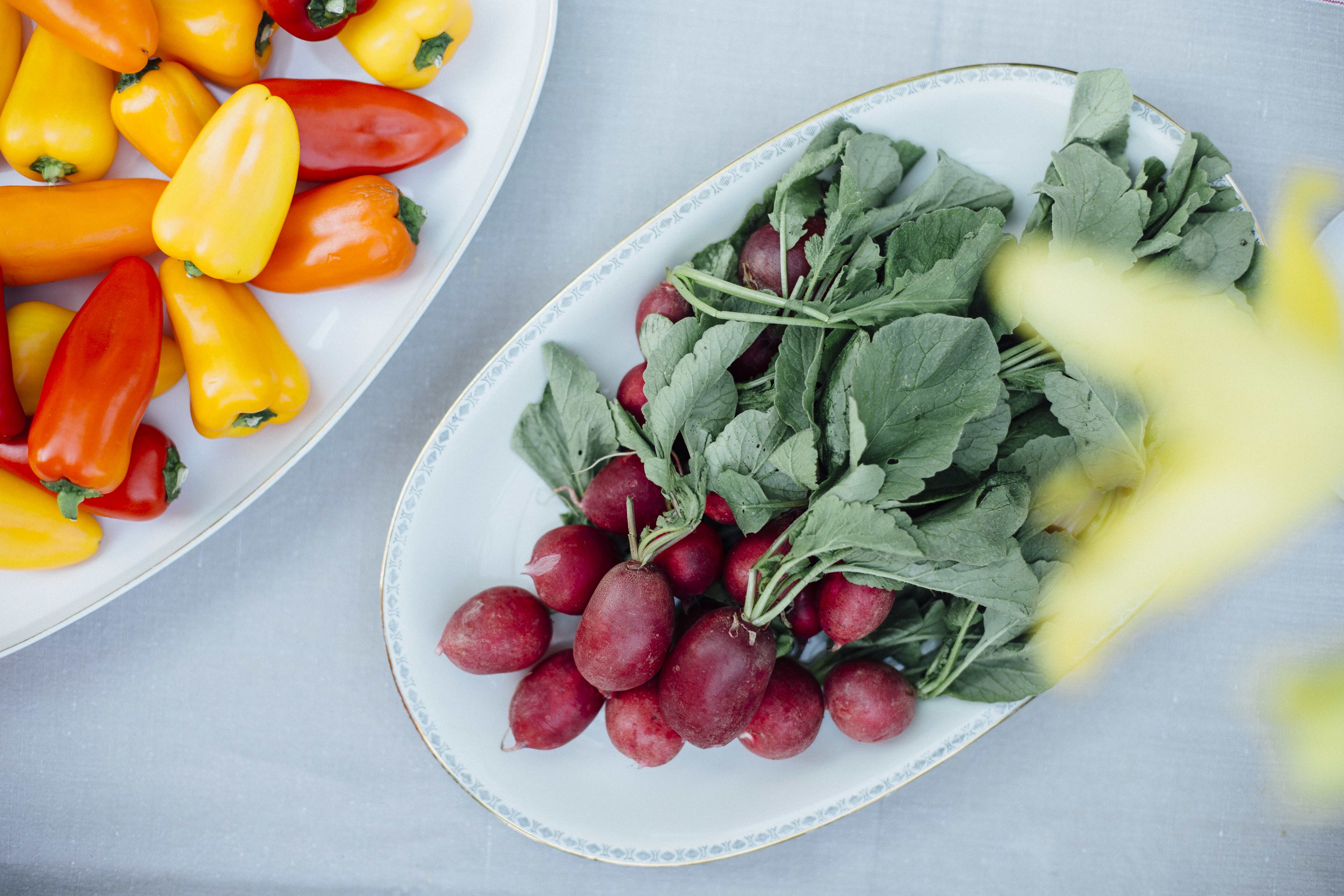 PHILOSOPHY: WE CREATE PLACES OF ENTERTAINMENT THAT BECOME DESTINATIONS WITHIN THE COMMUNITY, OFFERING SUSTAINABLE PRODUCTS OF EXCELLENT QUALITY.

CREDO: EMOTIONS PER SQUARE METRE!