Environmental Responsibilty
Energy
ENERGY CONSUMPTION PER GUEST NIGHT DECREASED BY 27% FROM 2009 TO 2014.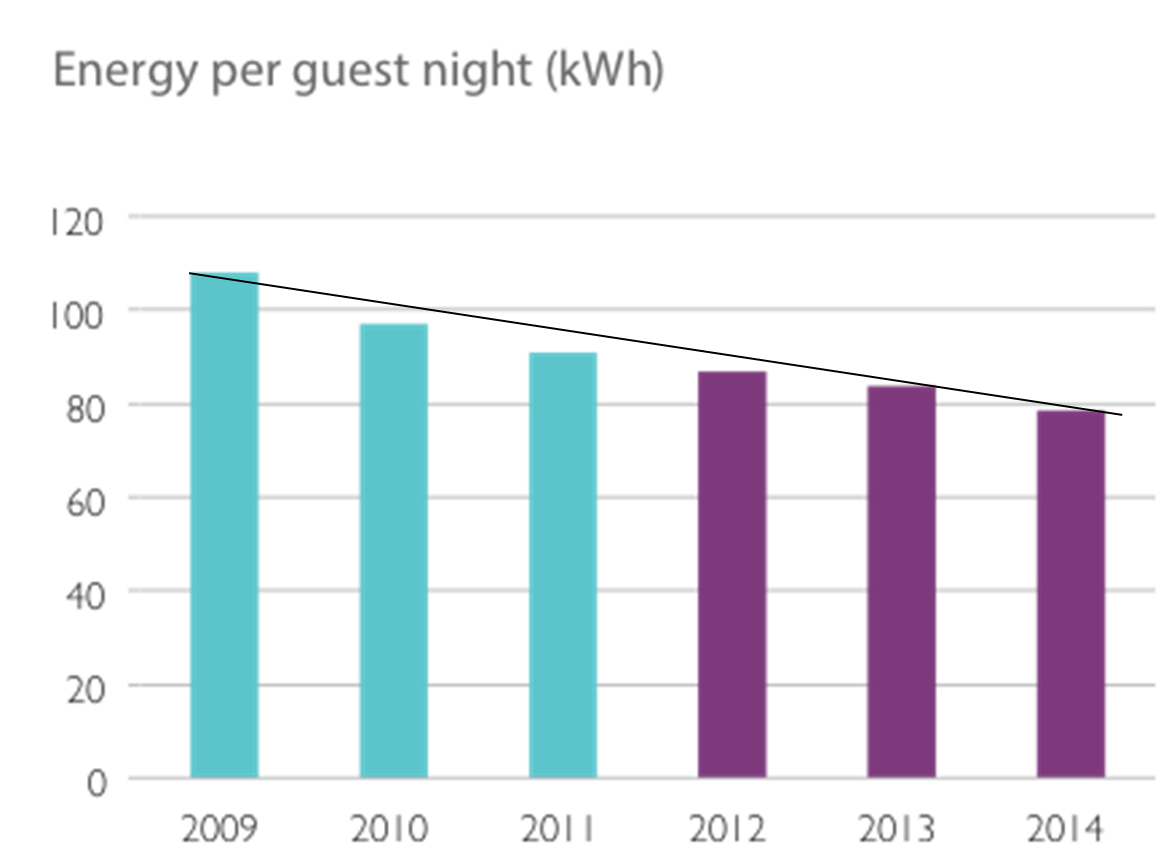 Consuming energy in the form of fossil fuels such as oil, gas and coal poses a significant threat to the planet. The carbon emissions generated by burning fossil fuels are understood to be a main cause of global warming. Current consumption levels associated with the growth of the middle-class in emerging countries will increase the demand for energy even further in the coming years. This calls for immediate action to reduce current energy consumption levels.


PROGRESS: Since 2012, 74% of Swissôtel properties have launched energy consumption reduction programmes, including low-energy lighting, laundry reduction, team-member awareness training and purchasing green energy.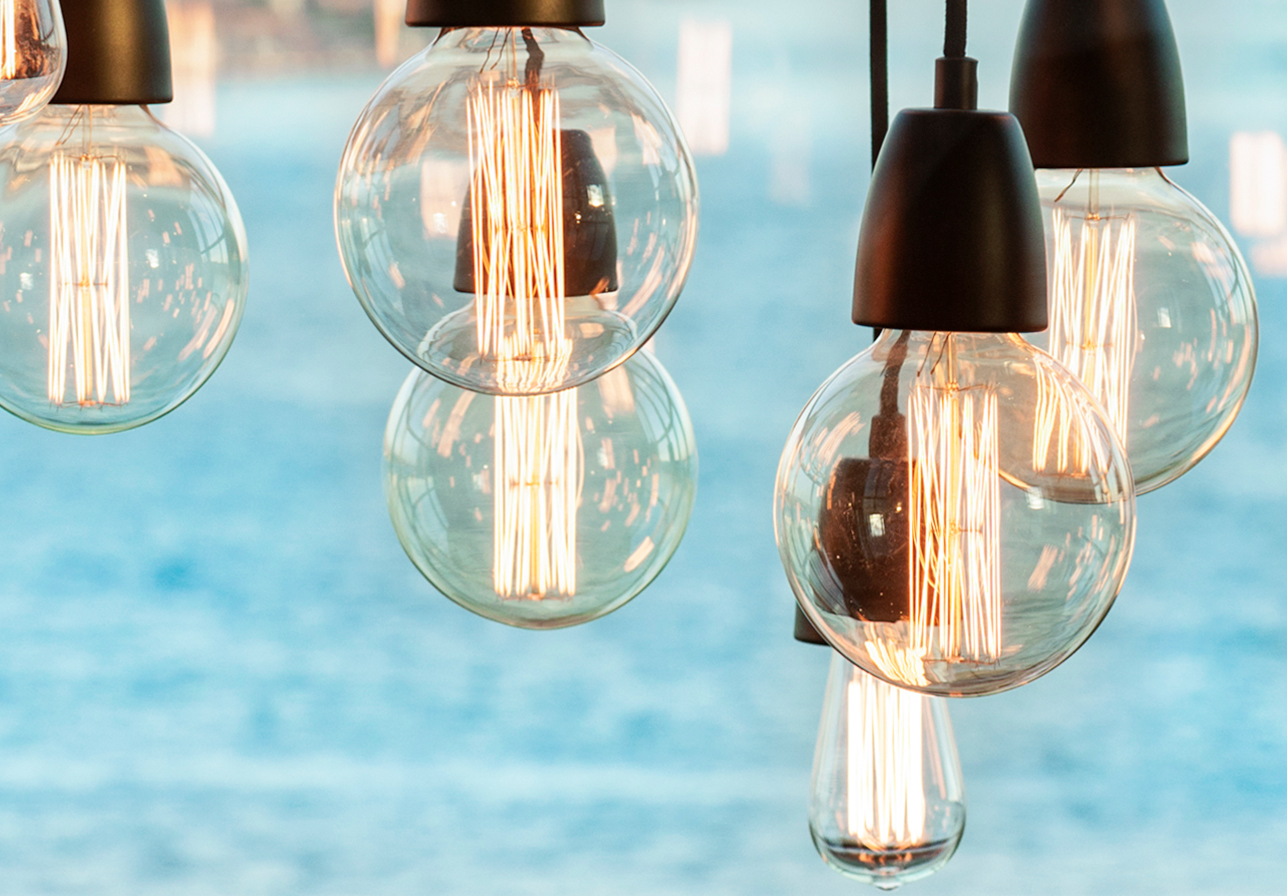 This top-rated property in sustainable management practices began producing its own electricity using natural gas in 2012, which resulted in savings of 32%. At the same time, the hotel used the exhaust from its own waste treatment to heat and cool the building. Swissôtel Büyük Efes, Izmir was subsequently certified as an Environmentally Sensitive Accommodation Facility (Green Star) from the Ministry of Culture and Tourism of Turkey in 2014.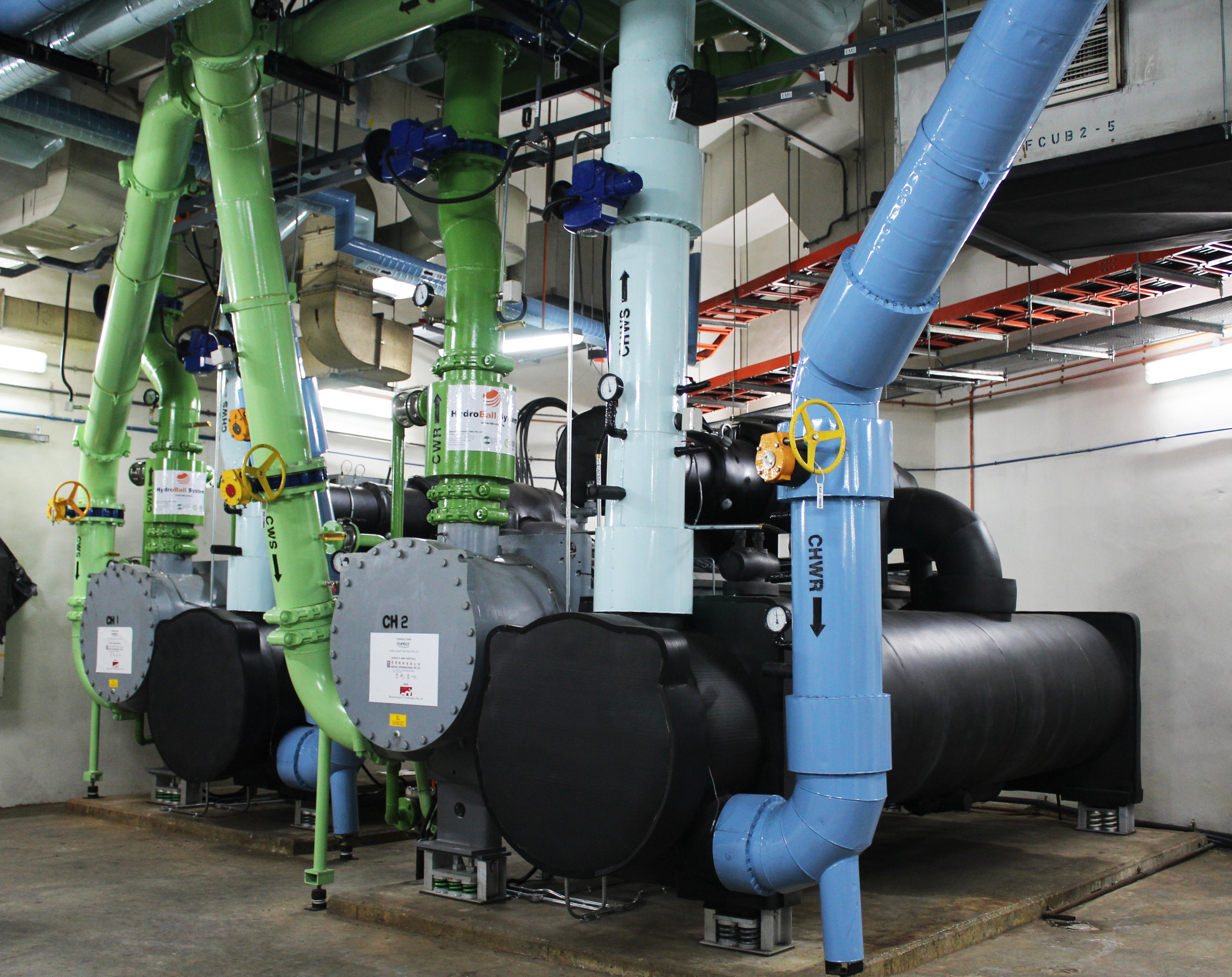 In 2012, Swissôtel Merchant Court launched a major review of its technological infrastructure, with the aim of achieving the best possible energy efficiency. The hotel managed to reduce its electricity consumption per guest night by 9% from 2013 to 2014 – with an expected total annual electricity reduction of 2.066.400 kWh. The hotel was given the Green Mark Platinum award – the highest recognition level given by the Building and Construction Authority of Singapore, which went to only 23 buildings in Singapore.